Mechanobiology Innovation For Regenerative Medicine Treatments

sam® delivers continuous ultrasound that accelerates natural healing at the molecular level.
Research Shows 98.2% Customer Satisfaction

Faster Return to Work/Play

86% of Patients Reported Significant Pain Reduction

sam® Augments and Facilitates Orthobiologics

Accelerates the Healing Cascade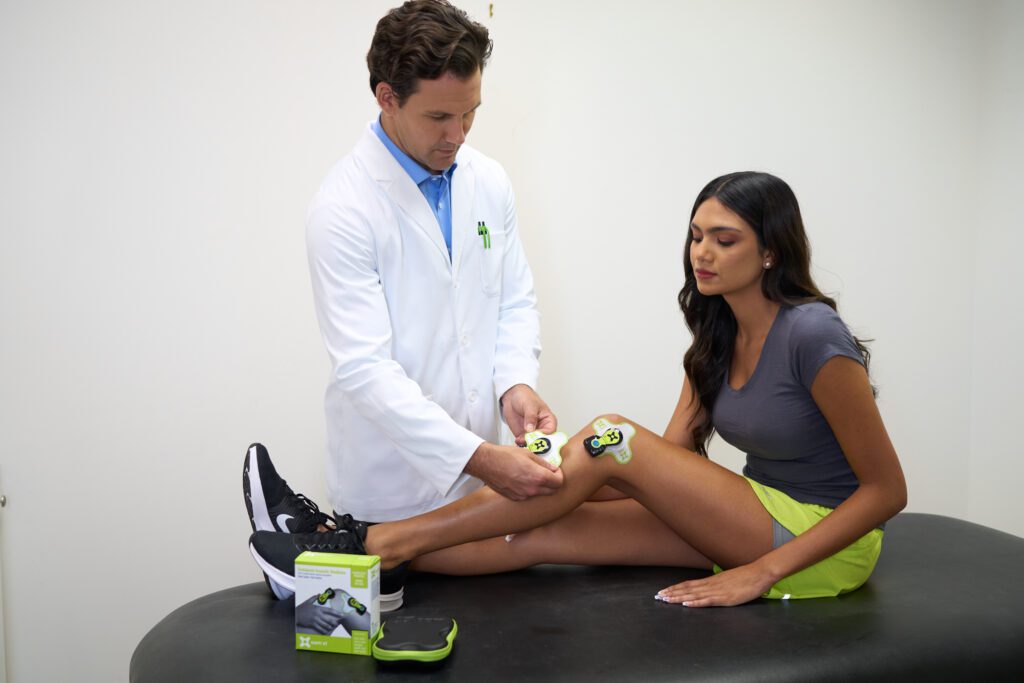 sam® X1
The latest medical innovation in mechanobiology to accelerate soft-tissue repair, sam® X1 delivers sustained acoustic medicine in a convenient  and wireless wearable device approved for prescription home use. 
Developed and clinically PROVEN with research studies supported by the National Institutes of Health and United States Department of Defense . sam® X1 is the first wireless medical device of its kind to offer single touch control, autonomous-treatment, rapid charge, enhanced coupling patches and rugged housing.
The device is designed for patients with arthritis and chronic injuries. Easy to use, safe and effective.
Get sam® for your practice
FDA-cleared, drug-free, and non-invasive, clinically proven mechanobiologic to increase circulation, stimulate soft tissue repair and reduce pain.
Sustained acoustic medicine for the treatment of musculoskeletal injuries: a systematic review and meta‑analysis
BMC Sports Science, Medicine and Rehabilitation (2021)
Download Study
Low Intensity Ultrasound for Promoting Soft Tissue Healing: A Systematic Review of the Literature and Medical Technology
Intern Med Rev (Wash D C)
Download Study
Evaluation of Sustained Acoustic Medicine for Treating Musculoskeletal Injuries in Military and Sports Medicine
The Open Orthopaedics Journal (2022)
Download Study