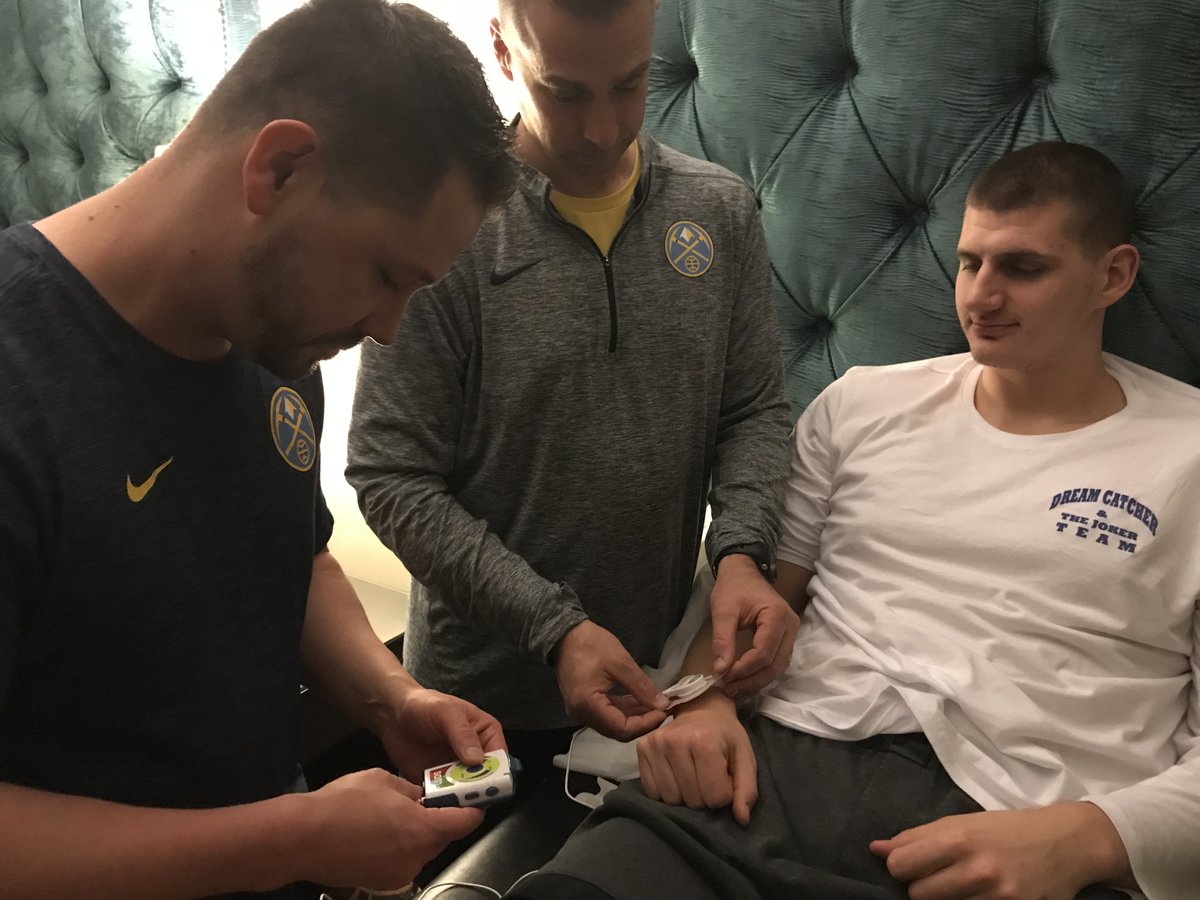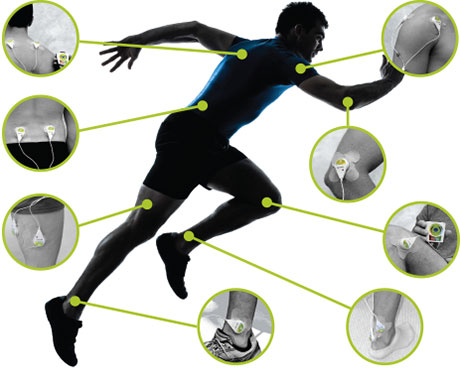 sam® Sport can be used to treat injured sites throughout the body including:
The elbow, Achilles, patella, shoulder and bicep tendons, as well as trapezius, hamstring, and quadriceps muscles.
sam® Sport is a prescription device covered by most professional sports and collegiate insurance companies indicated for the treatment of select medical conditions such as the relief of pain, the relief of muscle spasm, the treatment of joint contractures, and the increase of local circulation. It is most commonly prescribed for tendinopathies, muscle strain, spasms and bruises, shoulder injuries and osteoarthritis pain of the knee. sam® Sport can deliver Sustained Acoustic Medicine with one or two applicators.
40-60% of athletic injuries are sam® treatable. noninvasive, PROVEN and easy.
NCAA 
Athletes
The sam® college-cap program has you covered. All major insurance and secondary providers work with us.
Authorized in 2-3 days.
PRO 
Athletes
Approved in 2016, we support athletes, teams and the medical staff to deliver sam® 24hrs per day.
Pre-Approved. Healed. Done. 
There is only one sam®
There are many joint injections, biologics, electrical/magnetic stims, and ultrasound devices to choose from.
sam® has disrupted the medical industry in a good way and we are the new normal.
Join us in treating 100 Million Patients Without Surgery and Drugs.
Contact us to order sam® or reach a patient navigator.