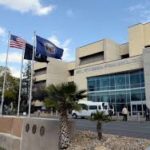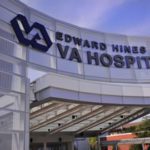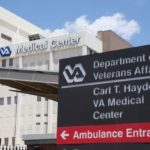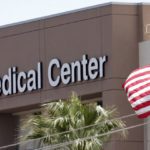 Arthritis and Back Pain Impact 60% of Veterans and Active Duty Soldiers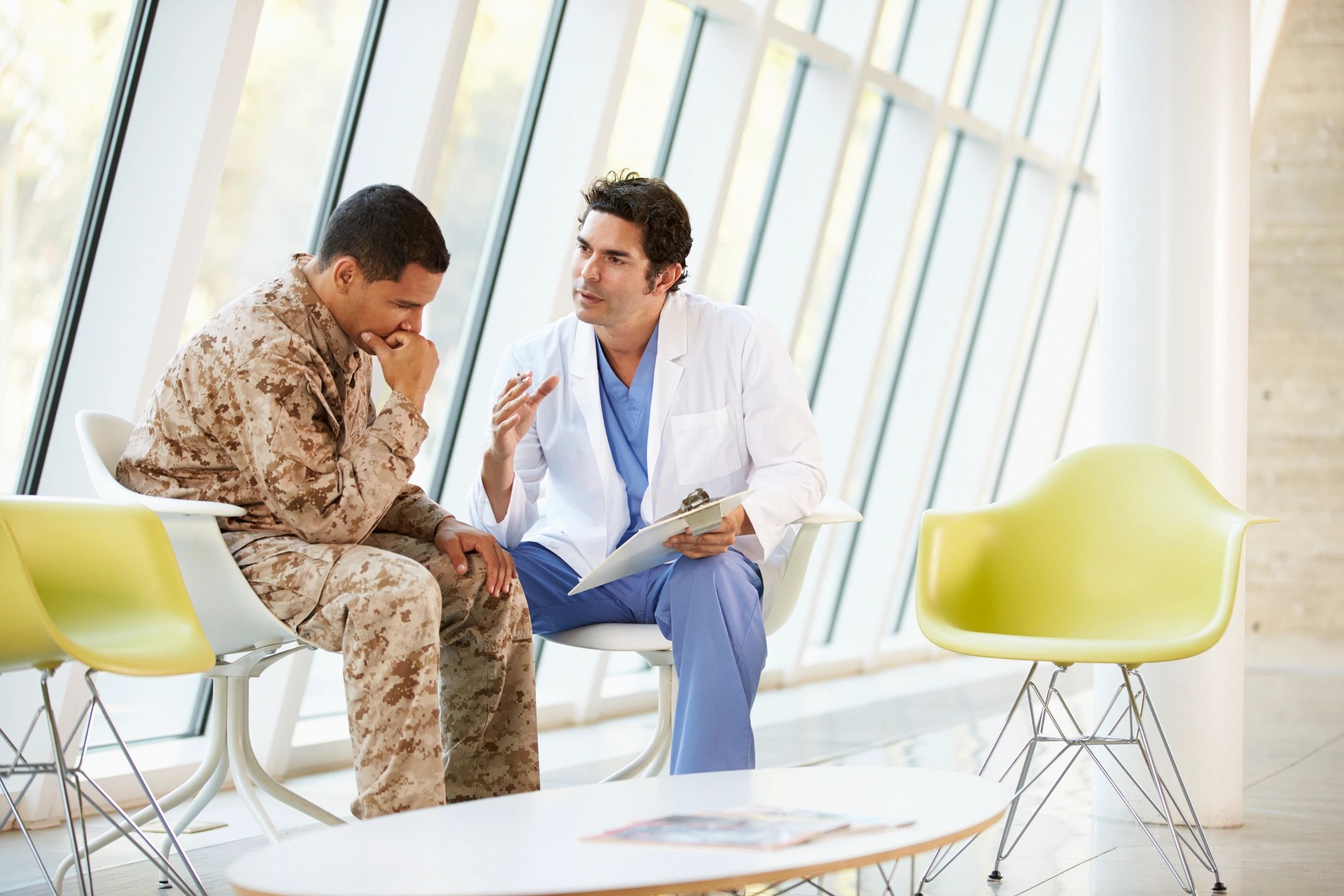 sam® Treats
Arthritis and Joint Pain
Back and Muscle Pain
Post-Operative Recovery and Pain Management
Tendinitis of the Shoulder, Elbow, Knee and Ankle
Let sam® help you with your pain and injury.
Arthritis and Back pain are debilitating and can stop you from enjoying everyday life, even your sleep. Daily wearable ultrasound treatment provided by sam® is clinically proven for reducing pain and FDA approved for treating pain. The safe, non-invasive treatment is available for veterans and military soldiers by prescription. You can contact us below and a patient navigator will assist you with obtaining your free sam® device.
Hear the story of a Veteran
Dennis has been to hell and back during his service. Now as a veteran he was dealing with chronic pain and surgery until sam®. Dennis got his free device from is local VA in North Carolina and has now referred other veterans to sam®.
Meet Veterans and Soldiers Using sam®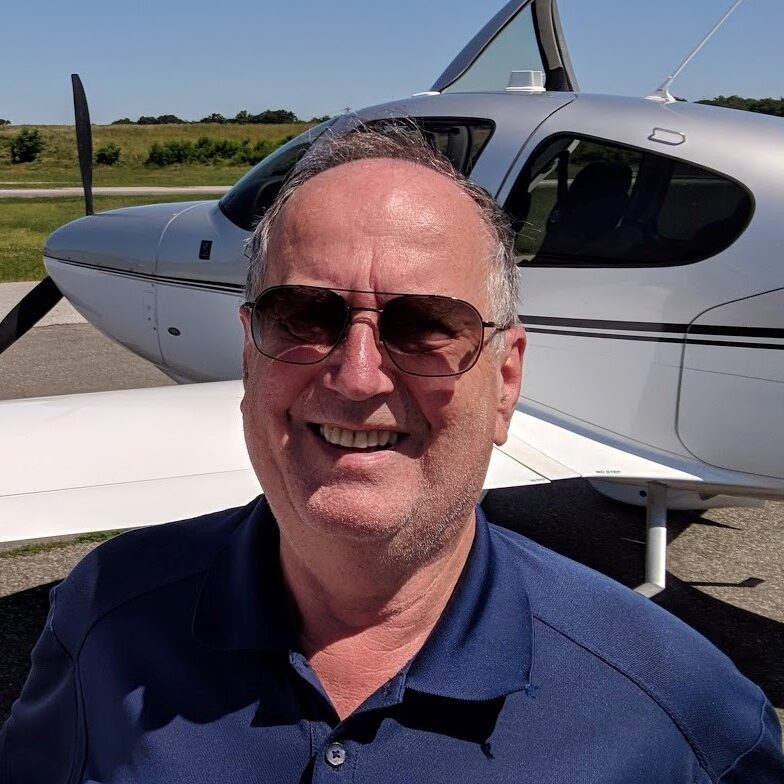 Rodger Amendesk, Connecticut USA
Roger is a pilot, grandfather and aviation instructor. He has battled arthritis in his knees for over a decade limiting his ability to fly, play and live life. Roger swears by sam® and knows that injections and surgery are a thing of the past for him. Roger got his sam® from the CT-VA.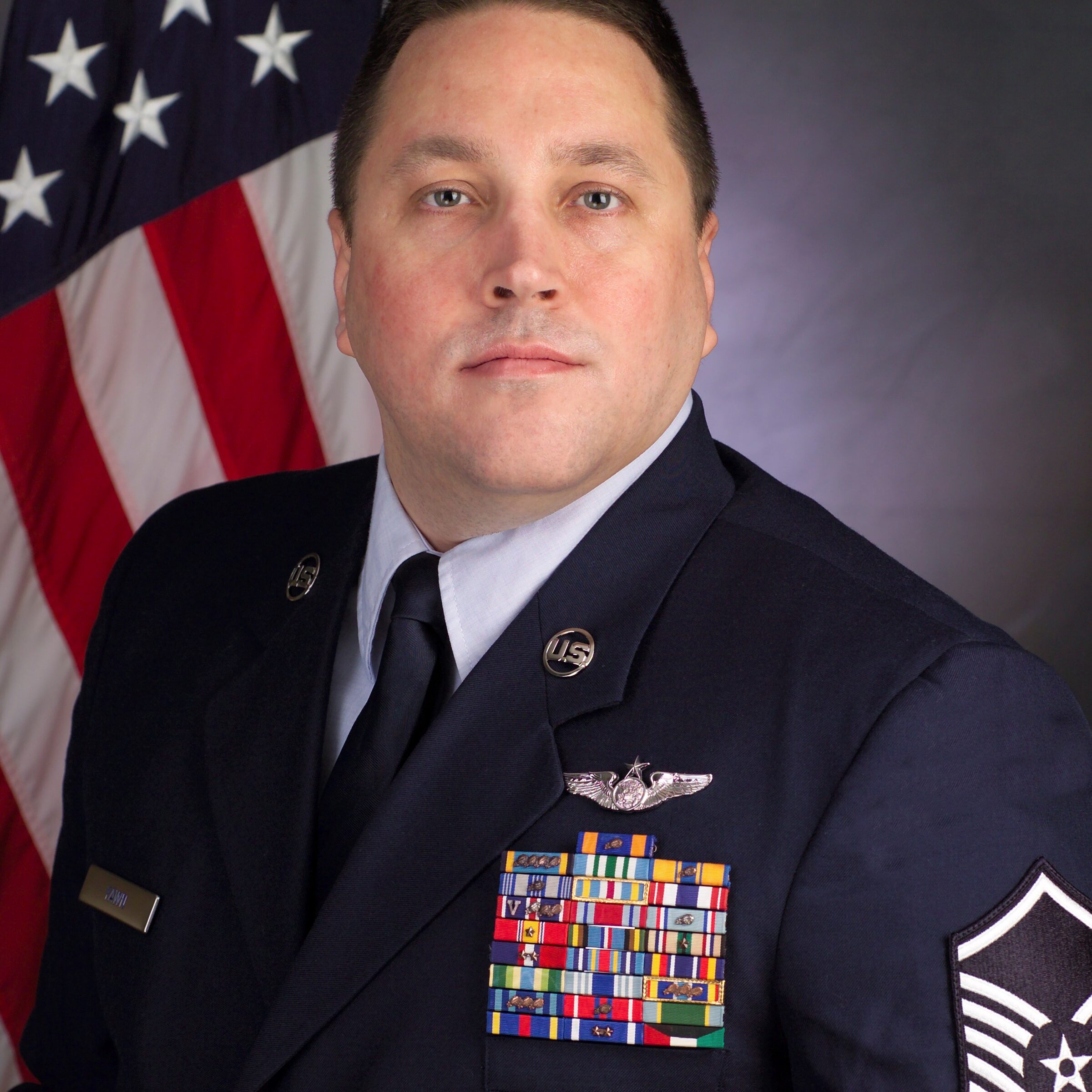 Glenn Yawn, International Base
Mr. Yawn is an active duty soldier stationed outside of the USA. He suffered from chronic shoulder pain that was so sever that even pain-pills could not help him sleep at night. Mr. Yawn got sam® right at his military base and treated daily to heal his injury.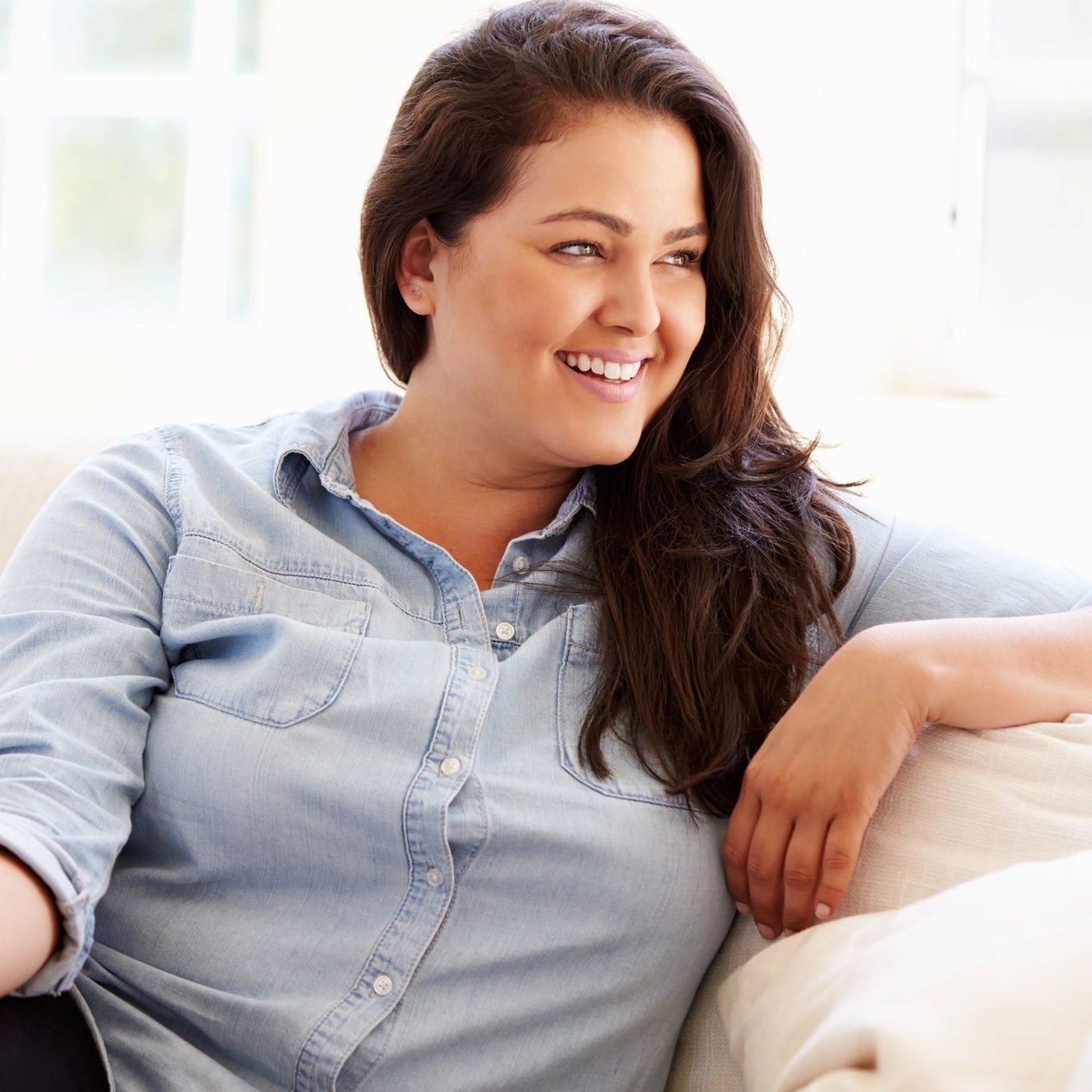 Jenn Rickly, North Carolina USA 
Mrs. Rickly has experienced degenerative disc pain in her lower back since traumatic injury during service. She has utilized narcotics, physical therapy, massage treatment and electrical devices in the past with little to no benefit. sam® was prescribed from her NC-VA before surgery as the last option, and she is now able to manage her pain for the first time in 3 years.