sam® ultrasound provides 18,720 Joules over 4 hours of treatment.
EXOGEN® & Clinic ultrasounds provide 700-2000 Joules over 15-20 minutes of treatment.
sam® ultrasound is the only FDA-cleared wearable multi-hour continuous ultrasound simulator. Patent protected globally sam® is being recognized as a new leader in low intensity ultrasound treatment. sam® is available by prescription in the United States. Compared to other low intensity ultrasound devices available, sam® delivers the greatest dose to achieve clinical success.
WE SUPPORT EVERY PATIENT AND PROVIDER
Insurance coverage and market access information
MILITARY & VETERAN 
sam® is approved for all US veterans and active duty military personnel and their families. This includes coverage through VA Benefits programs at the 170 VA Healthcare Centers across the United States and at military facilities across the globe.
WORKERS COMPENSATION
Low-intensity sam® ultrasound treatment is also covered by over 90% of workers compensation insurance carriers to help employees get back to work and reduce medication requirements after injury. 
We work with physicians, nurse case managers and insurance providers to streamline authorization for patients so that most claims are approved within 72hrs allowing patients to get sam® when they need it and get back to work. We work with neurologists, rheumatologist, pain management specialists and sports medicine doctors to support timely coverage of sam®.
PROFESSIONAL ATHLETES & ENTERTAINERS
sam® daily treatment is commonly prescribed for sports-related injuries. most health insurance providers for professional and college athletes have pre-authorized sam®  for common injuries. This includes NBA, NHL, MLB, MLS, NFL, WWE, UFC, NCAA, MMA and more.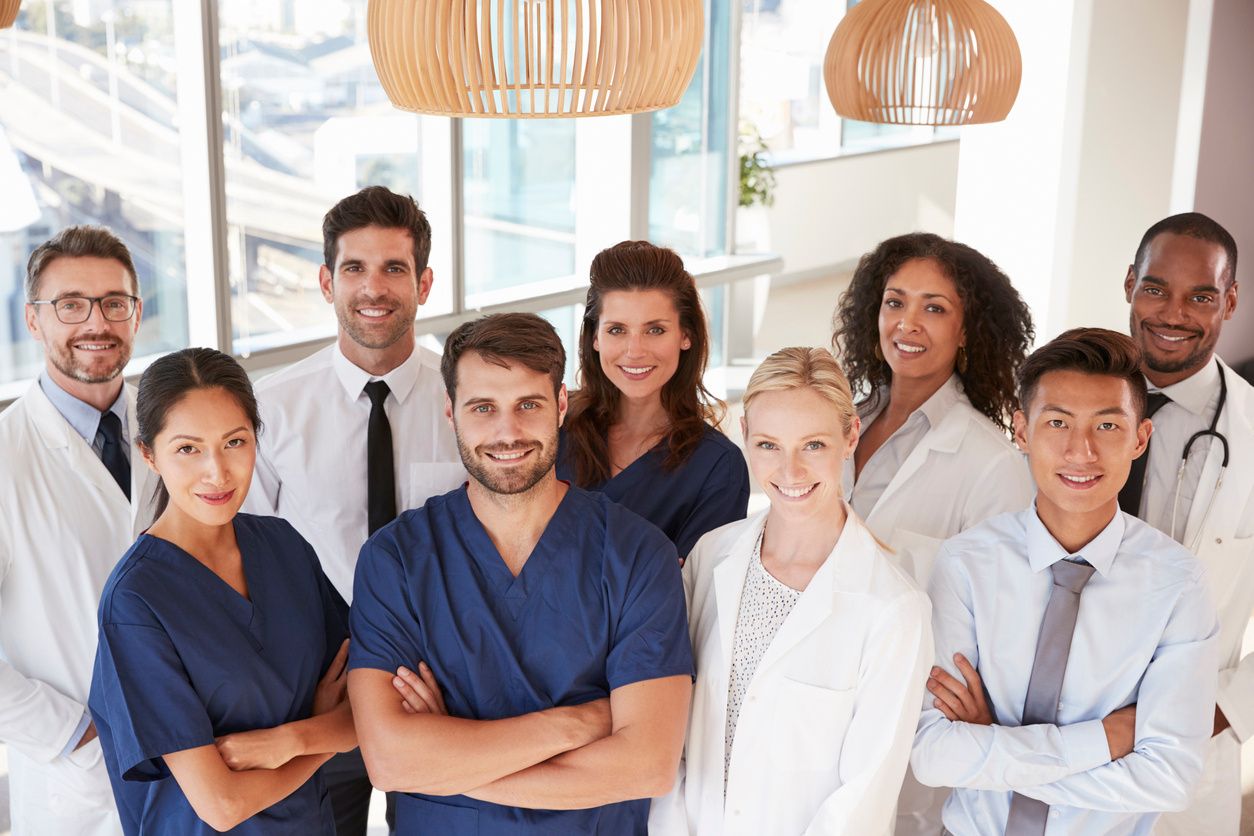 Patients find sam® easy to use and safer than injections or surgery
Patient Positive Experience
%
Medical professionals surveyed found sam® easy to prescribe to their patients
sam® is the only FDA cleared multi hour wearable low intensity ultrasound stimulator to treat chronic pain and accelerate soft tissue repair. The patient results speak for themselves:
"I was able to treat my chronic shoulder pain without the use of opiods."
"sam® is an amazing treatment for chronic muscle injuries."
"With sam® treatment my knee arthritis pain is almost gone"