To Help 100 Million Patients in Chronic Pain With Sustained Acoustic Medicine. sam®
sam® is a bioregenrative FDA-cleared medical product developed and manufactured in the USA by ZetrOZ Systems LLC.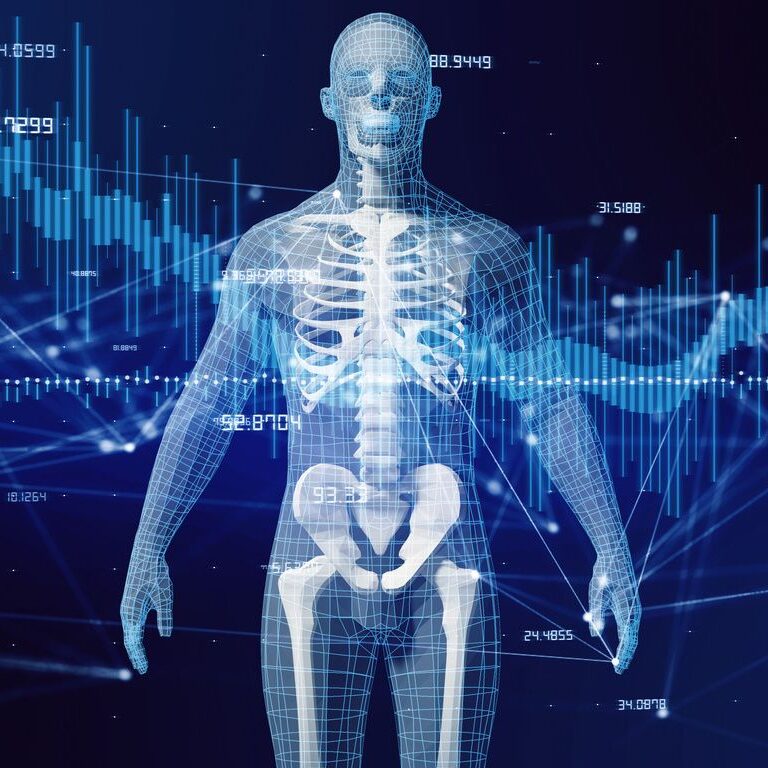 Medical Technology Innovation
Multi-hour ultrasound treatment was developed out of research funded by the US Department of Defense and National Science Foundation. sam® is the first and only wearable multi-hour ultrasound treatment system in the world.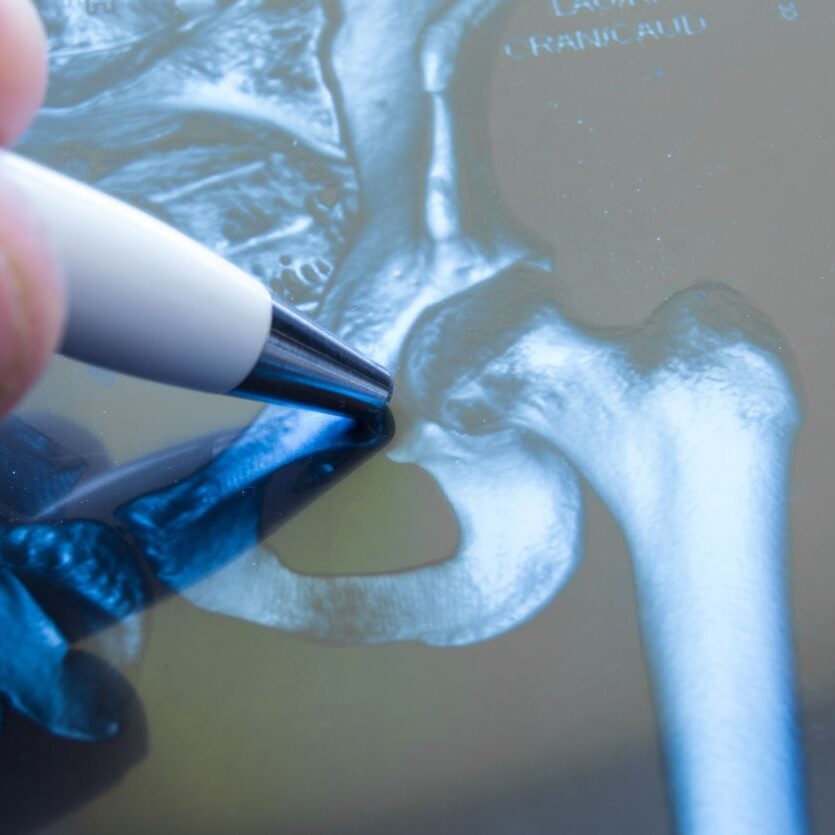 12 Years of Clinical Research
Clinical research funded by the National Institutes of Health, National Space Biomedical Research Institute, US Army and private foundations has shown that sam® is clinically effective and safe for daily patient use on back pain, arthritis and tendon injuries.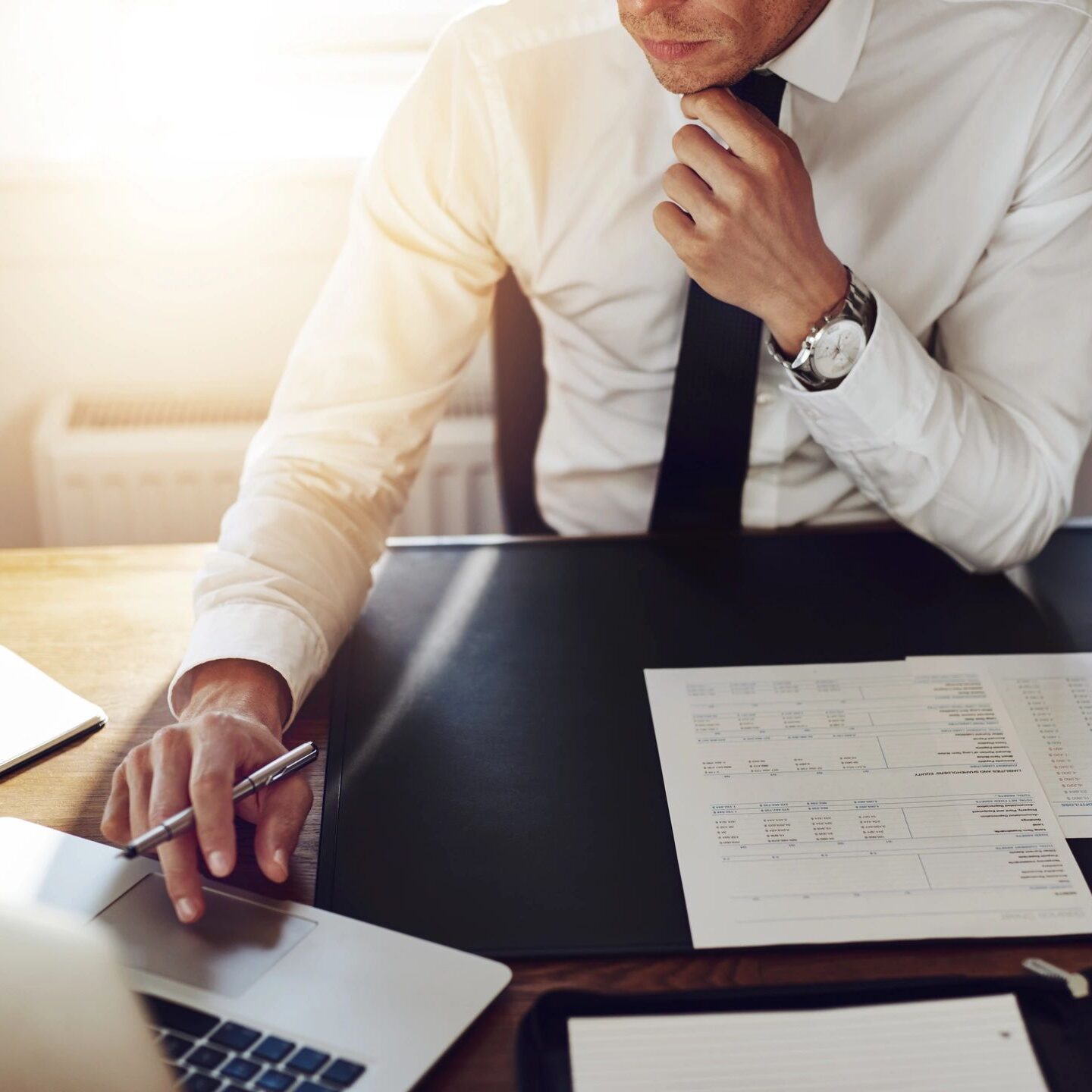 Over 26 United States and International Patents
sam® is the only device and treatment of its kind. Researched, Invented, Designed and Manufactured in the USA the medical technology is protected by numerous patents. The simple features, controls and usability of sam® are made for all patient types.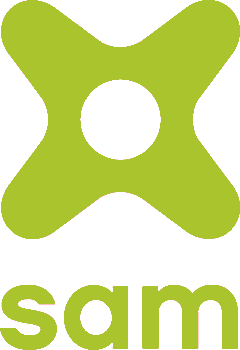 About ZetrOZ Systems, LLC. A Medical Technology Company.
We design, research and manufacturer wearable ultrasound devices for the delivery of sustained acoustic medicine, sam®.  Our medical technology is protected by over 26 patents for multi-hour ultrasound delivery and miniaturized wearable devices. Our products are researched and designed for the treatment of acute and chronic musculoskeletal conditions. sam® treatment has been clinically proven to enhance tissue recovery, accelerate the body's natural healing processes, and relieve pain.
Operations & Manufacturing
The company is the leader in soft tissue regenerative therapies, and our global headquarters is located in Trumbull, CT. ZetrOZ Systems has three additional manufacturing facilities in the United States producing sam® systems and patches. Our facilities are ISO 13485 and FDA-CGMP compliant, and we have a comprehensive quality management system to meet all manufacturing and regulatory requirements. We always do the right thing, and put our customers first.
Clinical Research & Product Development
Multiple studies are always underway to  increase the knowledge of sustained acoustic medicine in sports medicine, pain management and rheumatology. In addition to research on existing sam® products we are developing a pipeline of additional bioelectronic devices to improve healthcare and society.
Dr. George Lewis, Chief Executive Officer
Dr. Lewis has spent his career in medical technology and translational science. He has experience in driving growth and building out the culture of companies. Dr. Lewis graduated summa cum laude in biomedical engineering from the University of Miami, FL and received his doctorate in biomedical engineering from Cornell University, NY.
email:george@zetroz.com
phone:(888) 202-9831
Mr. Rob Butler, Controller
Mr. Butler is a 25 year veteran of global medical device financial operations in public and private companies. Mr. Butler oversees all financial systems for the sam® family of ultrasound products. Mr. Butler received his MBA from the Rensselaer Polytechnic Institute, NY.
email:jbutler@zetroz.com
phone:(888) 202-9831
Mr. Dwayne Hofstater, Chief Commerical Officer
Mr. Hofstater has dedicated his career to the advancement of medical and orthopedic devices, providing pain relief and renewed freedom to patients around the world. Mr. Hofstatter oversees Government accounts for sam® devices and strategic partnerships. Mr. Hofstatter is a board member and trustee for the Foundation for Physical Therapy.
email:dhofstater@zetroz.com
phone:(888) 202-9831